Becky Walsh came to Romania before Casa Shalom existed to help the poor in practical and spiritual ways. In 1996 Casa Shalom was founded to help the orphans and children at risk. Over 70 children came through our center. Now those little Casa Shalom kids have grown up. Some are doing some amazing things, living in other countries, or working here in Romania, many are raising their families. Some are still completing their education. Now, they can make a difference in their circle of friends and community. We thank God and our sponsors for investing in our Casa Shalom kids. If Casa Shalom did not help them, where would they be today? Thanks for caring, sharing and investing in their lives.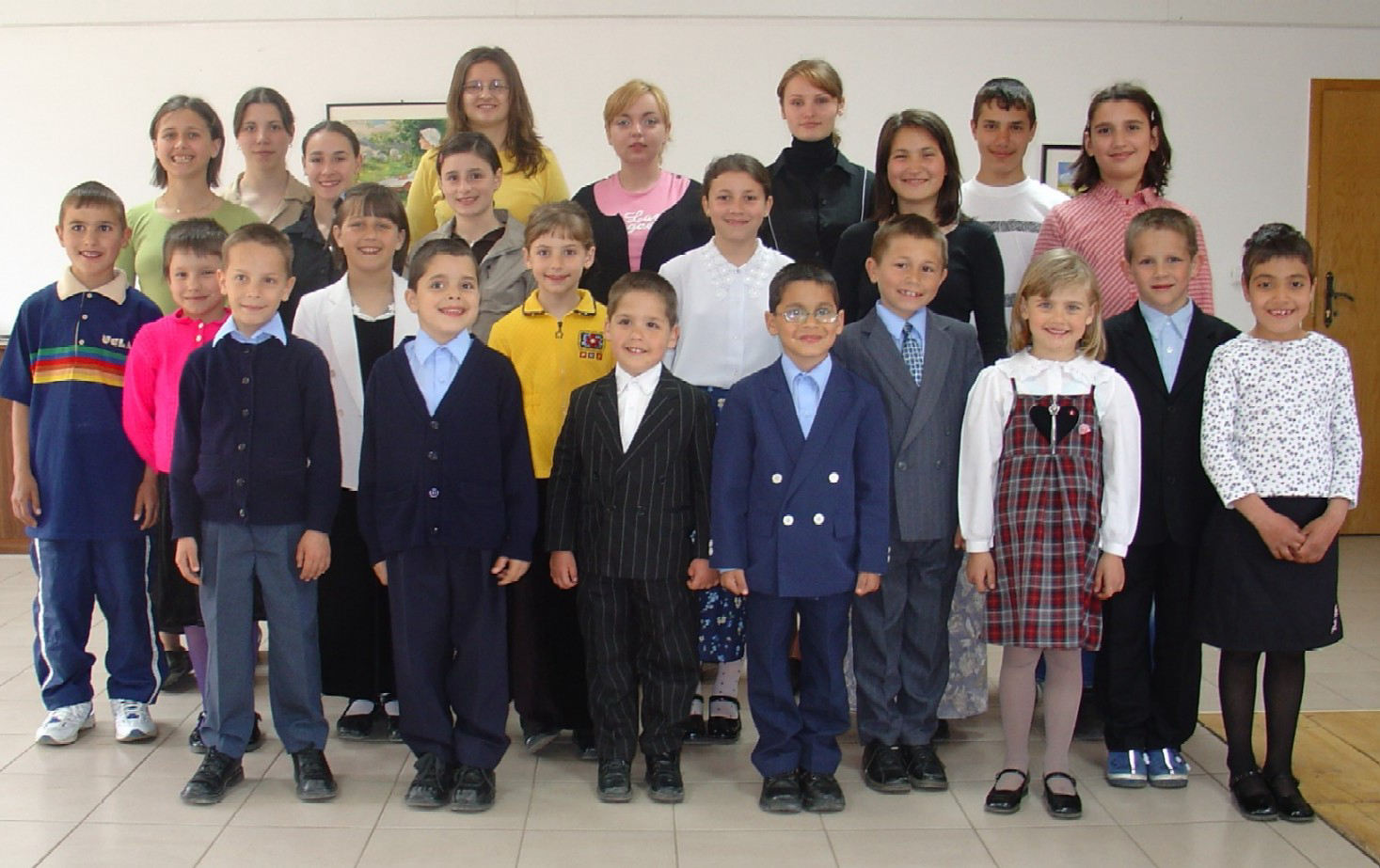 Now, we have many other children that need our help. First of all we help kids to get an education. Then we help their parents learn a skill so that they will have better living conditions. We encourage them to work and when they work we also work seeking positive ways to help each family get out of this vicious circle of poverty. We put a priority on education. We invite you to help us assist a family so that their children can go to school.
We invite you to be involved in some of our projects. You can send a check directly to our office in Virginia.
---
Casa Shalom Ministries, P.O. Box 810, Warrenton, VA. 20188
for questions send an email to casashalom@gmail.com
We will get a tax deductible receipt to you or all your receipts at the end of the year.
---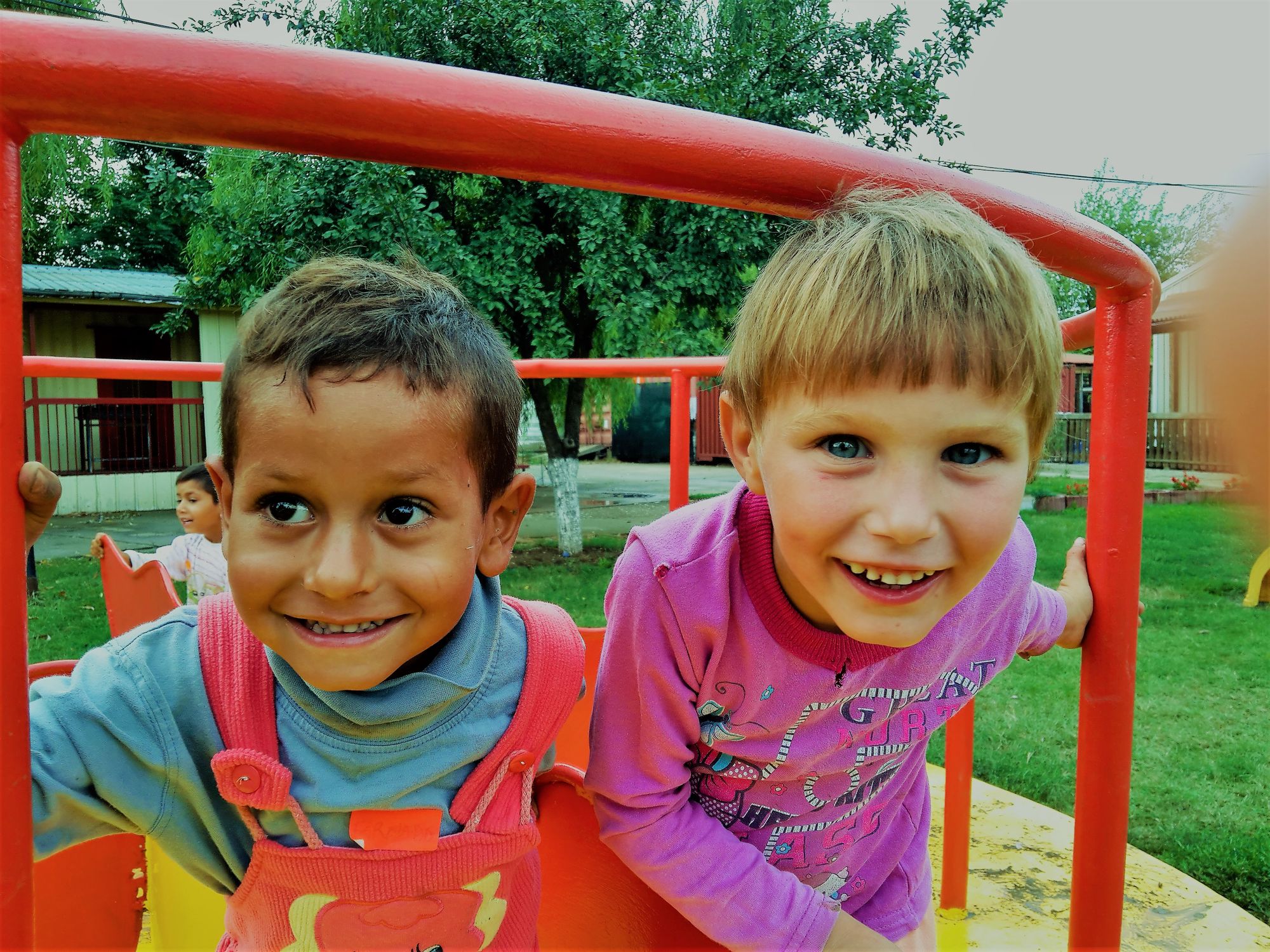 You can also send donations to Christian Faith Ministries which may be closer to you.
---
Christian Faith Ministries, P.O. Box 50538, Denton, TX. 76206 - 0538
There will be a tax deductible receipt sent to you from CFM. Send a note and mark it for Casa Shalom.
---