OUR MISSION is to help children and families at risk.
We help keep families together.
​We share God's love and compassion with everyone.
---
Help a child or family in need today.
DONATE NOW CLICK HERE

​
---
​It's a new year and we have numerous projects to help children and families at risk and living in extreme poverty.
---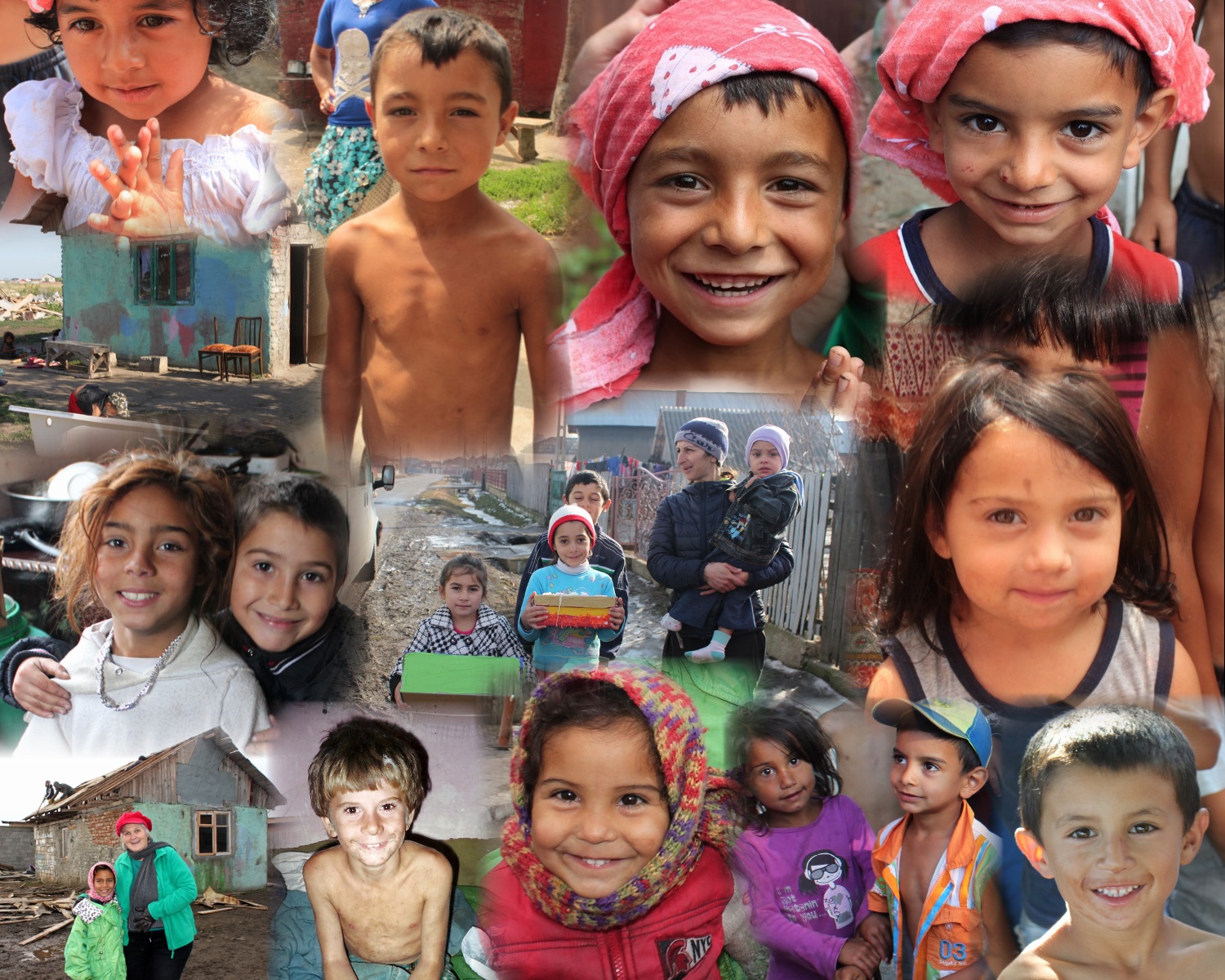 HERE ARE SOME OF THE CHILDREN WE HAVE HELPED IN THE PAST. WE WANT TO HELP A LOT MORE IN THE FUTURE.
DONATE ONLINE TODAY and their FUTURE will be better.
---
---
Casa Shalom has been in operation since 1996 saving lives and giving hope to children and adults. This month we are working hard to prepare for summer camps, teams coming and our ministry in the villages and among school children.
We must keep a high standard and the government tells us that we need to replace our 13 year old heating system in the all-purpose building. This project will cost us 3,300 dollars but then we are back with a high standard which we endeavor to maintain. This spring we have also insulated our house to make it more economical in the winter. This month we are painting it and making some repairs on the wooden porch. This project will cost us 2,300 dollars to put this house in a top notch shape. Maybe some of you would like to help us with this Casa Shalom facelift. We sure would appreciate it.
---
We are always helping someone in need. Families struggle here in Romania to make ends meet. We don't go looking for projects but projects come to us. For more information write to us at casashalom@gmail.com or rebeccadanwalsh@yahoo.com
DONATE NOW CLICK HERE

---
YES, WE CAN MAKE A DIFFERENCE
---
Where you can send a Contribution to help kids in Romania and India.
---
GERMANY
Shalom Missionsdienst e.V.

Volksbank Raiffeisenbank Rosenheim
IBAN: DE72.7116.0000.0000.0551.15
BIC: GENODEF1VRR

---
USA
CASA SHALOM MINISTRIES
711 NEW AVE.
​FRONT ROYAL, VA 22630-4033
​Contact us at casashalom@gmail.com
---
CHRISTIAN FAITH MINISTRIES
P.O. BOX 50538
DENTON, TX 76206-0538
​(Write your check to CFM but note in letter for Casa Shalom)
---
Wire money Directly to our Romanian Account
Banca Comerciala Romana - BCR
RO 93 RNCB 0068148241230002 U.S. dollar Account
RO 93 RNCB 0068148241230001 Romanian Ron Account
Name - Asociatia Casa Shalom address
str. Donitei 15, sector 6, Bucuresti
Org. Reg. Code 9000802
Bank - BCR, Prelungirea Ghencea
SWIFT Code RNCBROBU
---
Donate through Paypal or your credit card

DONATE NOW
CLICK HERE