Casa Shalom has been reaching out to help the orphans and kids at risk since 1996.
Alex. B. came to Casa Shalom when he was only 3 years old. Now he is 22 yrs old and leading the worship at church. He is also in his 3rd year at the Romanian- American University.
Your gifts and donations help us to help more children like Alex.
Our job is finding young people with a little talent and helping them develop it.
---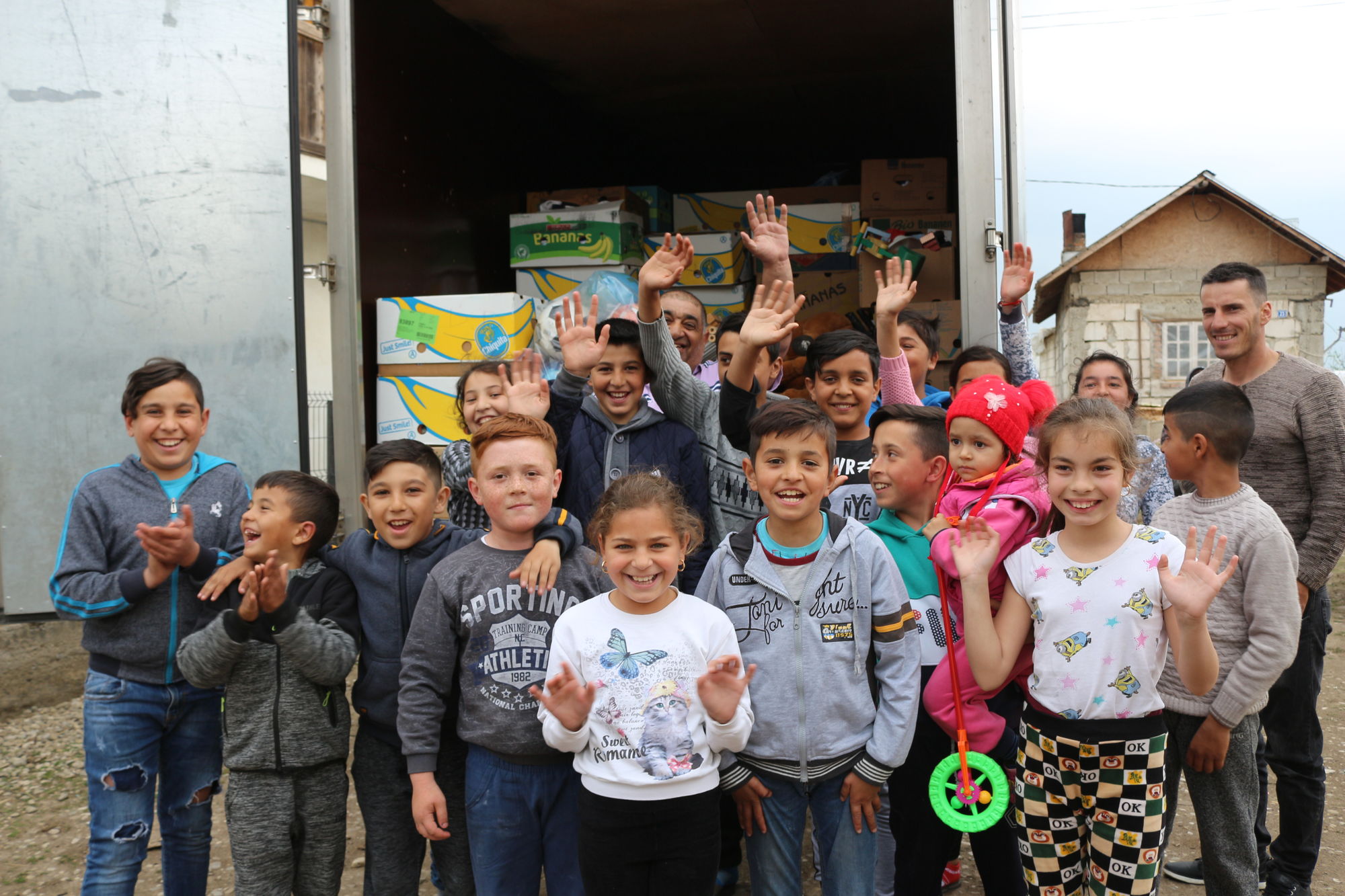 A few days ago we were in a small village north of Bucharest. We met hundreds of
children that need some help with clothing, shoes and school supplies.
No gift is too small, pens, pencils and paper are precious items for these students.
---
Our priority is always education. Then we help the parents learn a skill so that they will have better living conditions. We encourage them to work and when they work we also work seeking positive ways to help each family get out of this vicious circle of poverty. We invite you to help us assist a family so that their children can go to school.
We invite you to be involved in some of our projects. You can donate on line with your credit card, through PayPal or send a check directly to our office in Virginia or to Christian Faith Ministries in Texas. HELP US MAKE A DIFFERENCE!
---
---
Casa Shalom Ministries, P.O. Box 810, Warrenton, VA. 20188
for questions send an email to casashalom@gmail.com
We will get a tax deductible receipt to you or all your receipts at the end of the year.
---
You can also send donations to Christian Faith Ministries which may be closer to you.
---
Christian Faith Ministries, P.O. Box 50538, Denton, TX. 76206 - 0538
There will be a tax deductible receipt sent to you from CFM. Send a note and mark it for Casa Shalom.
---
!-- Start Bravenet.com Service Code -->