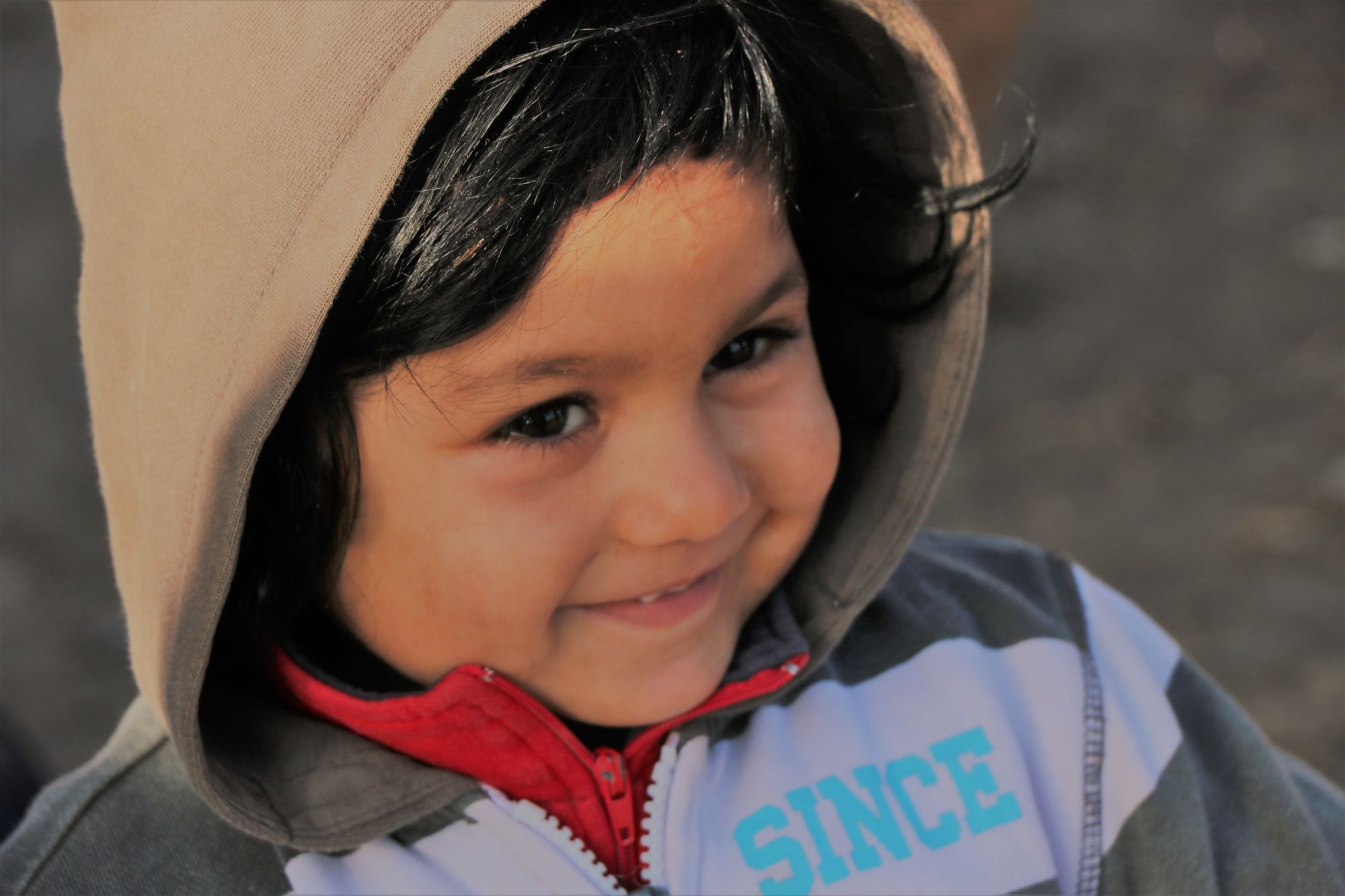 Since 1996 our Mission has been to help children and families at risk.
We help to keep families together and share with them God's love and compassion.
We reach out to the villages where the needs exist with Mission teams and find ways to solve problems.
Casa Shalom Christian Center holds conferences and seminars to train pastors and encourage women.
You can send a Pastor to our August Seminar for a 100 dollar donation.
---
Support a Pastor or help a family in need today.
DONATE NOW CLICK HERE

​
---
To send contributions or for more information write to us at casashalom@gmail.com or rebeccadanwalsh@yahoo.com
---
USA
CASA SHALOM MINISTRIES
PO Box 810
​Warrenton, VA. 20188
​Contact us at casashalom@gmail.com
---
CHRISTIAN FAITH MINISTRIES
P.O. BOX 50538
DENTON, TX 76206-0538
​(Write your check to CFM but note in letter for Casa Shalom)
---
Donate through Paypal or your credit card

---
Deutschland
Shalom Missionsdienst e.V.

Volksbank Raiffeisenbank Rosenheim, DE
IBAN: DE72.7116.0000.0000.0551.15
BIC: GENODEF1VRR
---
For more information about bringing a Mission Team or coming to volunteer contact
Becky at this email - casashalom@gmail.com