OUR MISSION is to help children and families at risk.
We help keep families together.
​We share God's love and compassion with everyone.
---
Help a child or family in need today.
DONATE NOW CLICK HERE

​
---
​It's a new year and we have new projects to help children
right here in Romania and also in India.
We can show a little love and compassion by giving something
to help kids at risk.
---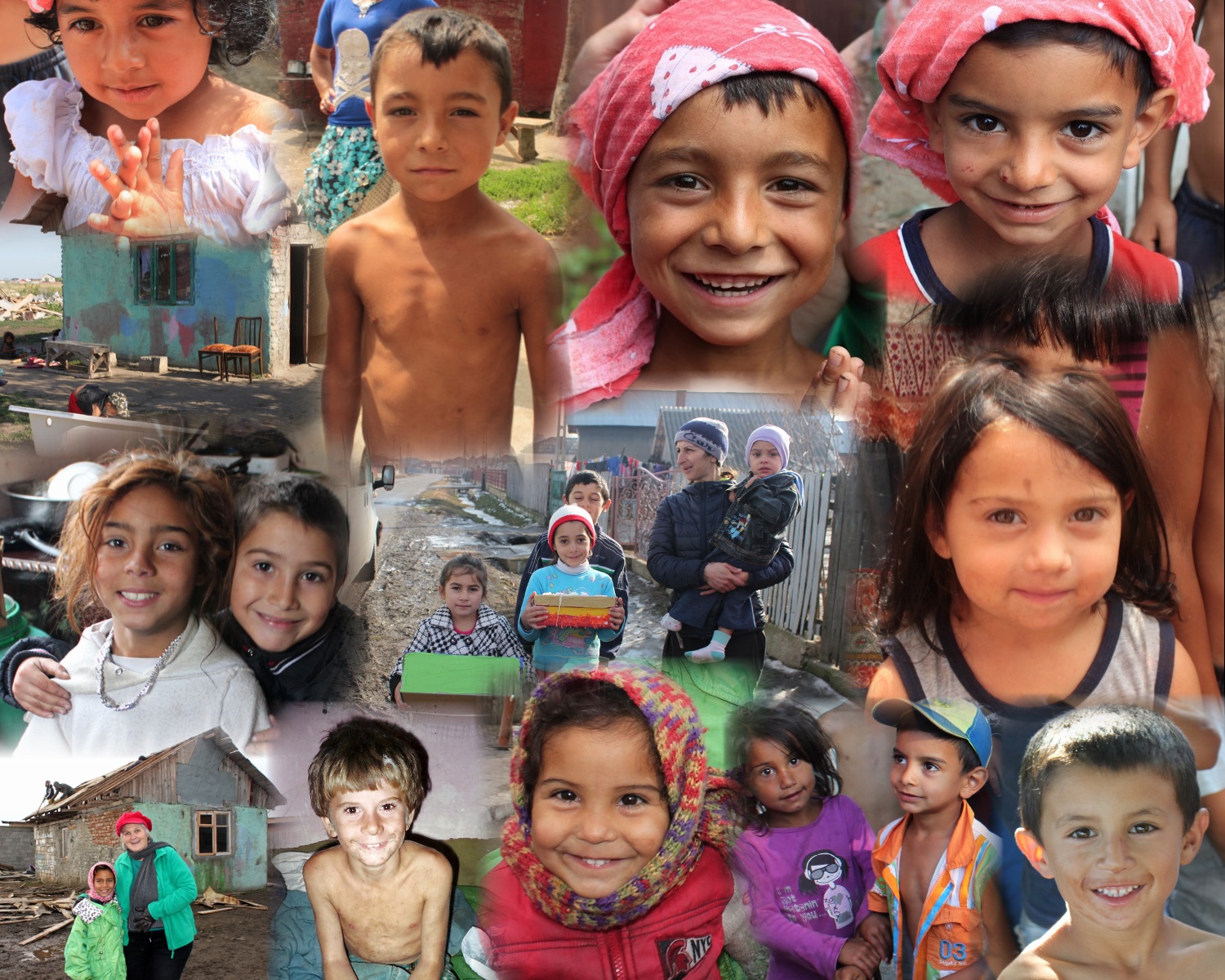 HERE ARE SOME OF THE CHILDREN WE HAVE HELPED IN THE PAST. WE WANT TO HELP A LOT MORE IN THE FUTURE.
DONATE ONLINE TODAY and their FUTURE will be better.
---
We are always helping someone in need. Families struggle here in Romania to make ends meet. We don't go looking for projects but projects come to us.
DONATE NOW CLICK HERE

---
YES, WE CAN MAKE A DIFFERENCE
---
Where you can send a Contribution to help kids in Romania and India.
---
GERMANY
Shalom Missionsdienst e.V.

Volksbank Raiffeisenbank Rosenheim
IBAN: DE72.7116.0000.0000.0551.15
BIC: GENODEF1VRR

---
USA
CASA SHALOM MINISTRIES
711 NEW AVE.
​FRONT ROYAL, VA 22630-4033
​Contact us at casashalom@gmail.com
---
CHRISTIAN FAITH MINISTRIES
P.O. BOX 50538
DENTON, TX 76206-0538
​(Write your check to CFM but note in letter for Casa Shalom)
---
Wire money Directly to our Romanian Account
Banca Comerciala Romana - BCR
RO 93 RNCB 0068148241230002 U.S. dollar Account
RO 93 RNCB 0068148241230001 Romanian Ron Account
Name - Asociatia Casa Shalom address
str. Donitei 15, sector 6, Bucuresti
Org. Reg. Code 9000802
Bank - BCR, Prelungirea Ghencea
SWIFT Code RNCBROBU
---
Donate through Paypal or your credit card

DONATE NOW
CLICK HERE