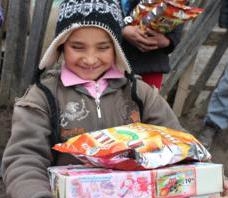 Since 1996 our Mission has been to help children and families at risk.
We help to keep families together and share with them God's love and compassion.
We take time to listen to their life stories and find ways to help solve their problems,
​whether they are physical, psychological or spiritual.
---
Help a child or family in need today.
DONATE NOW CLICK HERE

​
---
​This year we have numerous projects to help children and families living in poverty. Right now one of the greatest needs is to help the Pastor that cares for these orphans. He recently fell and broke his leg. Now he has a difficult time walking.
Maybe someone would love to be a blessing to the Indien Pastor and help us get him a small vehicle.
Several years ago we helped to build a children's home for these kids. Now they all go to school.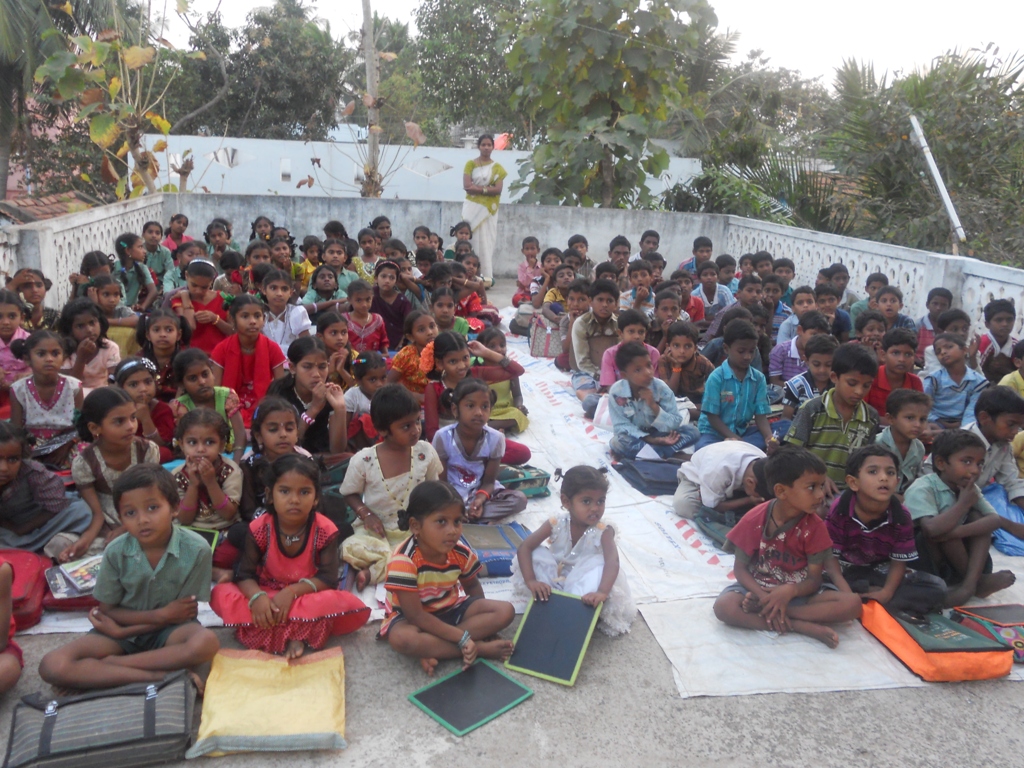 ​ I got to meet these children personally a few years ago. They are so precious and love to go to school.
---
For more information write to us at casashalom@gmail.com or rebeccadanwalsh@yahoo.com
---
Deutschland
Shalom Missionsdienst e.V.

Volksbank Raiffeisenbank Rosenheim, DE
IBAN: DE72.7116.0000.0000.0551.15
BIC: GENODEF1VRR
---
USA
CASA SHALOM MINISTRIES
711 NEW AVE.
​FRONT ROYAL, VA 22630-4033
​Contact us at casashalom@gmail.com
---
CHRISTIAN FAITH MINISTRIES
P.O. BOX 50538
DENTON, TX 76206-0538
​(Write your check to CFM but note in letter for Casa Shalom)
---
Donate through Paypal or your credit card

DONATE NOW
CLICK HERE