Projects helping needy families.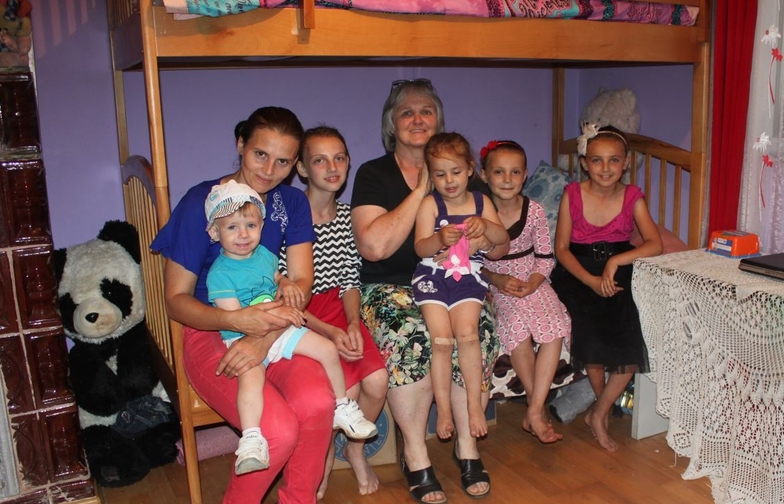 We are working in several villages where we are helping families to have better living conditions. There is such a need and we know that we can not help everyone. There are some families that will work with us and we can help them. This particular family was in a desperate situation. The husband was killed in an accident. The kids were sick. The house had mold growing on the walls. They had no running water or bath in the house, no kitchen. Now they are all healthy, happy, and their house renovated with a kitchen and running water thanks to some loyal loving supporters like yourself.
---
We support After School Programs in Bucharest and other poor villages.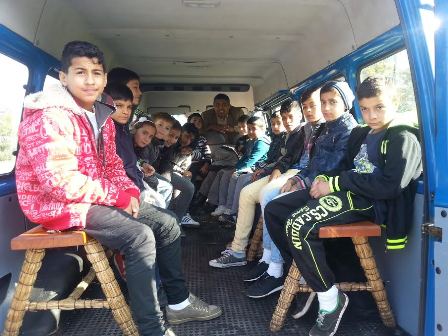 After school programs help the children to keep on their grade level. At the present time we support these programs in four villages. We hope to expand this work. Many of the children will stay in school if they receive this extra loving motivation before or After School. This is a very successful project. There is always a need for tutors for these children.
---
Christmas in a Shoebox for Village Children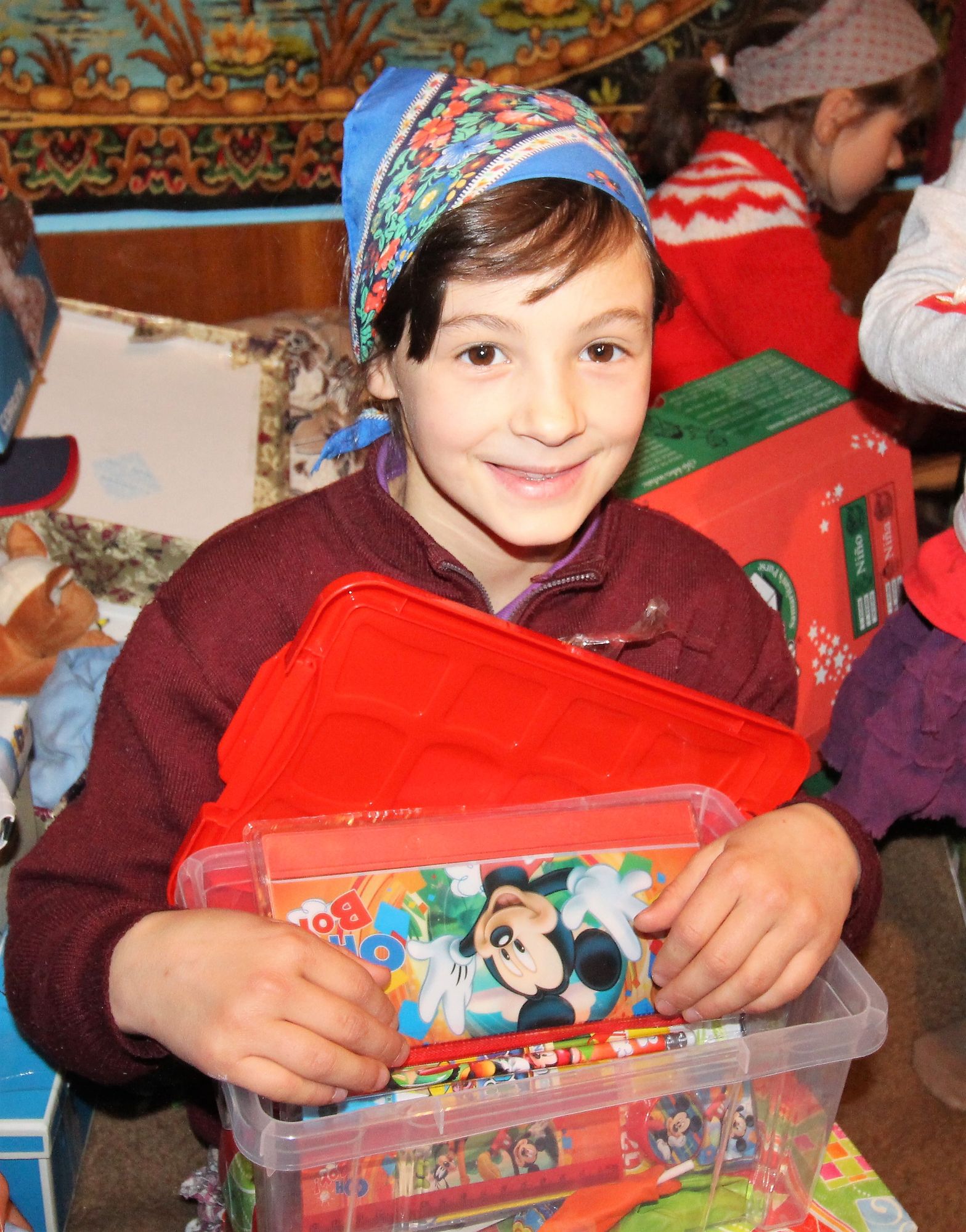 All children love to get Christmas shoeboxes. The kids in the villages are so blessed by the shoeboxes.
For most of them it is the only Christmas gift they'll receive this year.
Let's have a big heart for the kids that have so little.