REACHING OUT TO INDIA
FACTS about India - Population is 1.22 billion, There are 200 million people in India between the age of 18 and 25. What an opportunity !
Only 51 % of the women are literate while 75 % of the men are literate.
---
Did you know that ?

3.22 million Indians live in the USA.
36% of NASA employees are from India
38% of Doctors in American are Indian
12% of Scientists in America are Indian
34% of Microsoft employees are from India
---
Helping Children in India

The need is overwhelming and we feel God wants us to help many
children in India.
In Feb. 2011 we made our first trip to India and fell in love with the
people over there.​​
---
We have met these orphans, widows and some of the Pastors. We know they love the Lord and rejoice even when they have so little.
---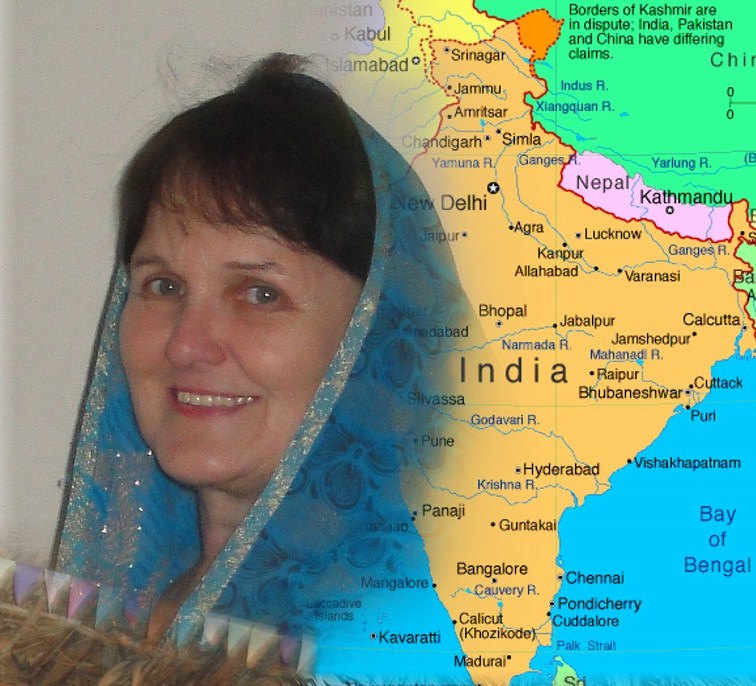 ​
​Becky in India in 2011
---
Did you know that
42 % of the world's poor live in India
450 million people living below the international poverty line of $ 1.25 day.
---